It is important to note that the 2nd-grade standard does NOT ask that students master the written standard algorithm for adding and subtracting numbers to 1,000! In fact, students are only required to relate the strategy to a written method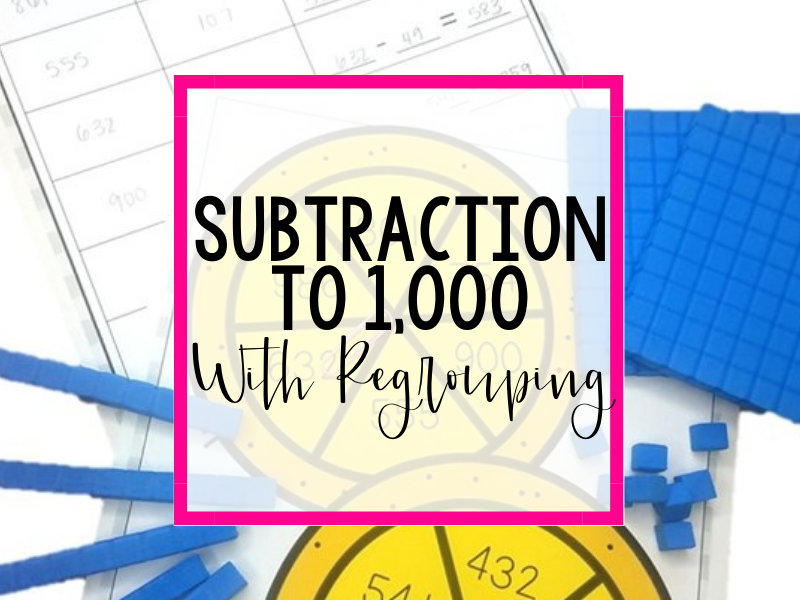 The 5 examples listed are certainly not an exhaustive list of tools and lessons that could be used to teach this skill.
They are rather a sample progression from hands-on to abstract thinking! 
Which step represents your students' current level of understanding? 
Thank you for creating this wonderful resource. The lessons are easy to follow, and my students are enjoying the activities as they work on skills that are difficult for them.
The units in the math intervention bundles (I have the first grade set as well) are well done. The variety of skills covered are diverse. These are easy to pull out and put to use as needed. Thank you.